Welcome To Our Video Tutorial
Complete Strategy to Start & Grow Your Business In Amazon During Festival Sales Starting From AUGUST to DECEMBER 2019.
Video#1 - Your Complete Roadmap and Strategies To Start In Festival Sales
Your First Step To Start Amazon Business Is ...
I. 

Requirement To Get Your Business

Started
√ PAN CARD
√ ADDRESS PROOF
√ SAVING OR CURRENT ACCOUNT


II. Setting Up Your Business From

August To December
√AUGUST MONTH (Freedom Sale) –

New Seller

can start with documentation and Existing seller can work on the strategies mentioned in AMZ Blast videos
√SEPTEMBER MONTH (Navratri Sale)- New Sellers should try to list other 2-3 products.  Existing seller should add more products in their store front.
√OCTOBER MONTH (Diwali Sales) –

Both sellers should try to add more products and optimise your listing. Work on ads campaign.
√NOVEMBER MONTH (Black Friday & Follow Up Sale) –

Work on product stock and purchase product in good quantity.
√DECEMBER MONTH (Christmas & New Year Sale)-

Work on your campaign and Don't make any changes in ads.
Let's move to Product Selection
Video#2- Best Product For This Festival season -
Happy Birthday Combo Pack(ASIN - B077N8QPX6)
Check out Sales Data of this product in our tools
Another Product Video- Revenue 1 Crore
Video#3- Product That Can Generate Business Worth of One Crore - Projector (ASIN - B01KSXQNLS)
Check out Sales Data of this product in our tools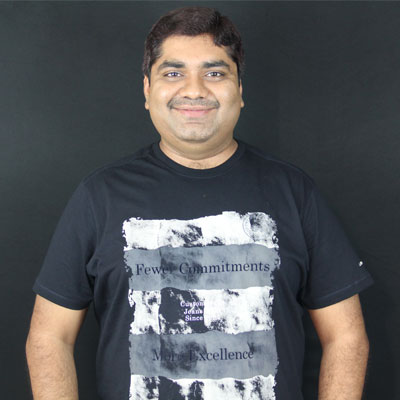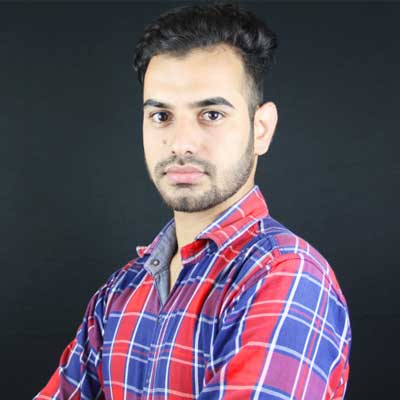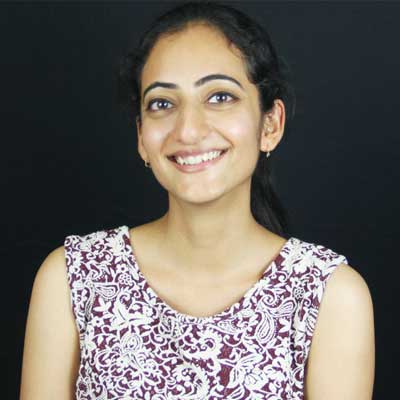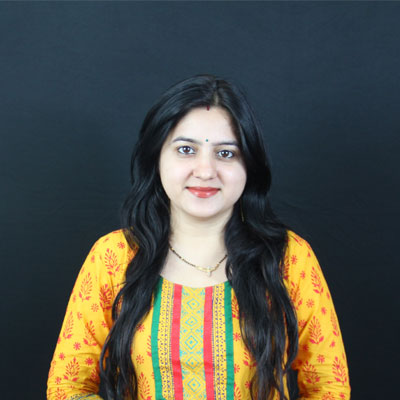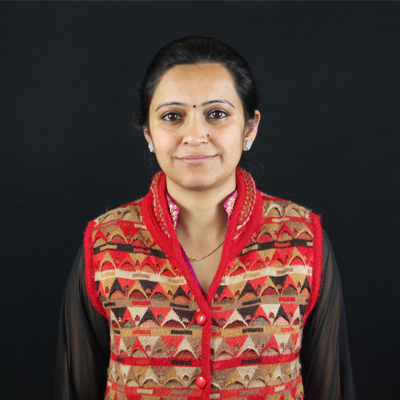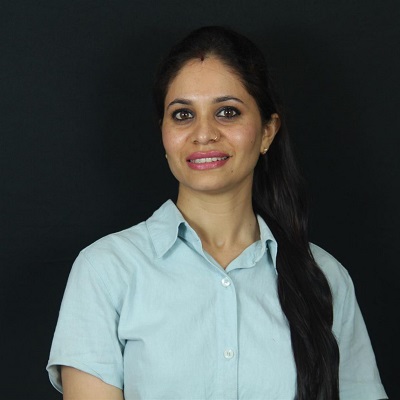 ♥ See What AMZ Blast Members Have To Say ... ♥
Contact Team : 8447649836, 6230448632, 8219085163