Are you ready for festival sales this year ?
Follow our Strategies and Start Business on Amazon in this festival season to get BUMPER SALE 
This festival season over 45,000 Crore of business expected on Amazon & Flipkart, are you ready to take your share ?
How We Are Going To Help You......
AMZ Blast provides you many exceptional tools that makes your online business smooth. Tools like Product research tool, Product tracker, Keyword research, Super URL and many more. In this coming days we will provide more products and strategies for you.
HOSTED BY VIKASH TIWARY...
Are You Thinking To Start A Business, But still looking for ideas.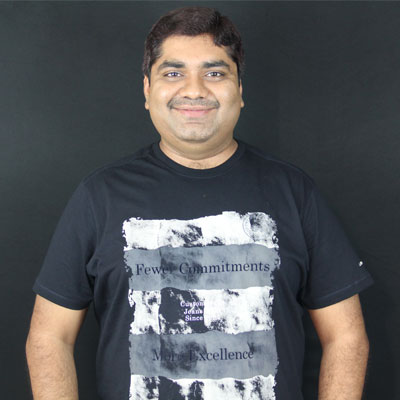 Vikash has over 10 years of experience of SaaS and with combination of his extensive seller's experience he can be best guy to lead your marketplace journey. Loves to work on Amazon API & products research. Innovative mind is always hunting for something new.

Join today with coupon code GST1000 to get 1000 off on any of our Package
Check how much money our members are making every month.
Contact Team : 8447649836, 6230448632, 8219085163