Start Business on Amazon this Diwali
Get Exclusive 100+ Product List This Diwali. Apply Coupon Code FEST1200
Step-wise Training. Exceptional Tools. Expert Guidance.
AMZ Blast provides everything that you need in one place.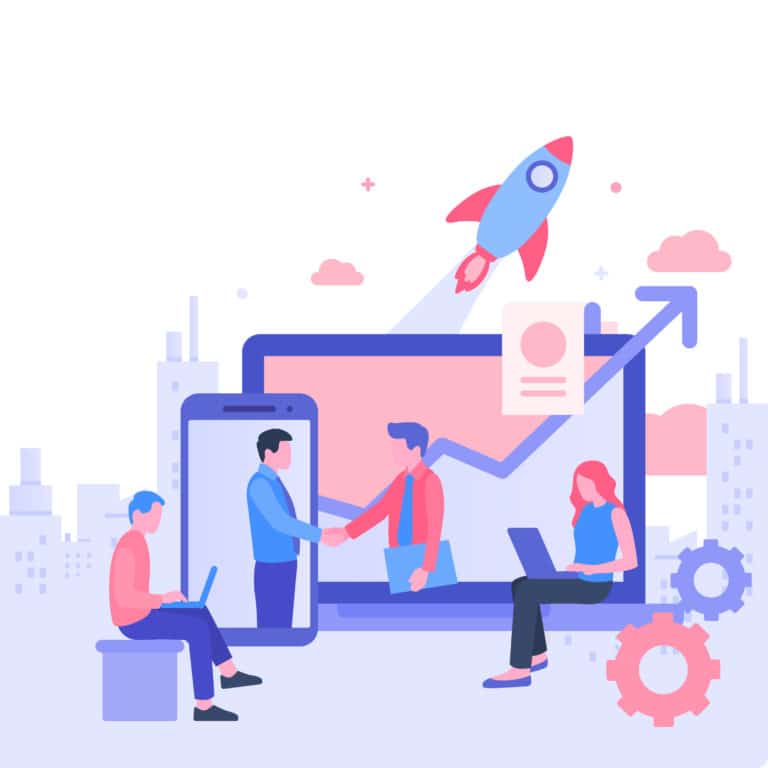 Complete Training For Amazon Business
---
AMZBlast have created training modules which have 90+ Videos chapter that explain you everything related to amazon. 
These video chapters are both in Hindi or english.
Updated videos modules with new norms and amazon policies
Beginner can easily understands and become an expert.
100+ Hand Picked Products for 2020 Festival Sales
---
Our team of experts work every month to guide you with list of product that will be best seller in coming month and give you high sales. 
These products will helps you to generate high sales.
Product list will contain tips to launch product.
Every month new product list will be provided so that you can launch many different products.
Amazon India Keyword Research Tool
---
Our keyword research tools get the data directly from amazon india. You will find out relevant keywords that can get you more visibility. 
These keywords are tier wise which shows relevancy from tier 1 to tier 3. 
Use tier 1 keyword in your title, 2nd tier in bullet points and tier 3 in lower area description.
Use these keywords on Amazon PPC campaign, listing to generate external traffic to page.
Powerful Product Research Tools
We've developed fast and accurate research tools that helps you to know more about sales and be in competition.
Product Research tool helps you to find million of product in one click. You can apply filters & find out best selling products.
Product Tracker shows you daily movement of products. You can track any products that are available on amazon.
Chrome Extension helps you to find out competition of product so that you already know what strategies you can work on.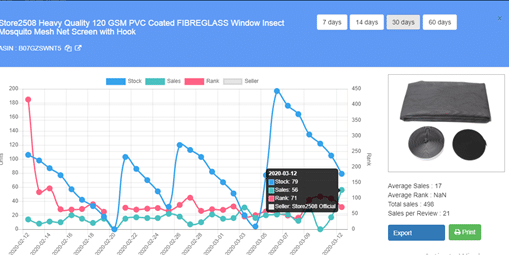 Don't worry about product. We're providing 100 product list in this festival sales. Take a look at few products below.
Join today with coupon code FEST1200 to get 1200 off on any of our Package
Successful Seller On Amazon 2020
Pradeep Sonawane
I joined May 2019 my last year of graduation. I saw a video of vikash sir about how we can earn through Ecommerce platform like Amazon. Just took me one day to finalize that I will join AMZBlast.
I got my first order on the very first day when my product got live on the amazon page. and it was very nice feeling.
Rahul Bakshi
I have lost my job due to corona pandamic and market crash affect on our company and also getting a new job was touch challenge at that time. I started thinking to start something of my own and after many business research I started finally a new business as a online seller at Amazon. I am happy to share that within 3 months I have achieved a business of approx 1 lakh.

Balkirat Singh
Its an amazing experince working with amz blast. They are very helpful in every situation of business and even its lockdown, their services have been perfect. And due to their support, even in lockdown my business is working great. Getting more sales then before. So thank you amz blast and its full team for their support Regards
Pavan Addagadde
Almost 1 year back i got into AMZBLAST nothing but as a 19 year old college going student. Somehow i got money from my father and started Amzblast course. It not gave me abundance of knowledge but also the confidence to start. Its been 8 months i started my own business and made over 500k in sales. Thanks from the bottom of my heart to the Amzblast team.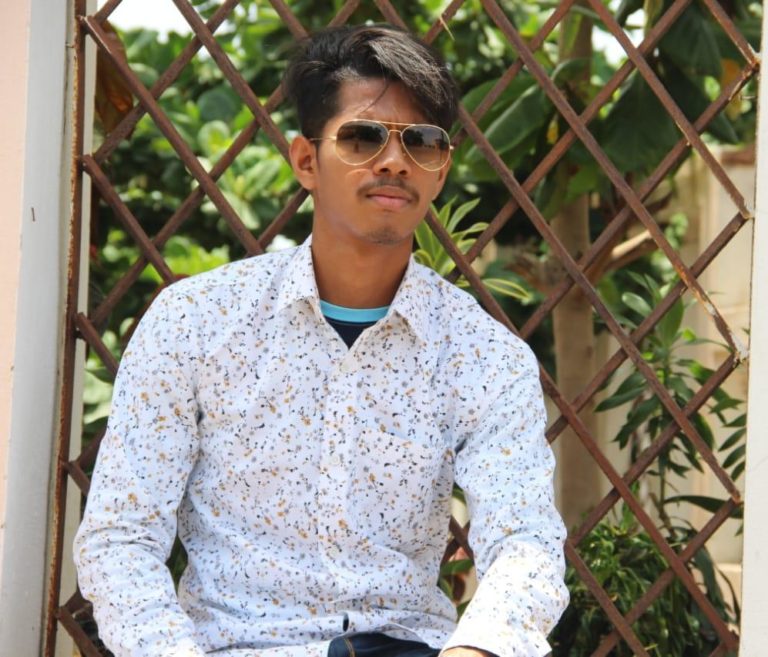 Biswajeet Sahoo
I have AMZ Blast 1 yr back. After training, I learn How to use the Amz Blast PRT tool and Keyword Research. I selected a lot of good products and after that Mentors are guided me to choose the particular high sales products. Thanks to AMZBlast.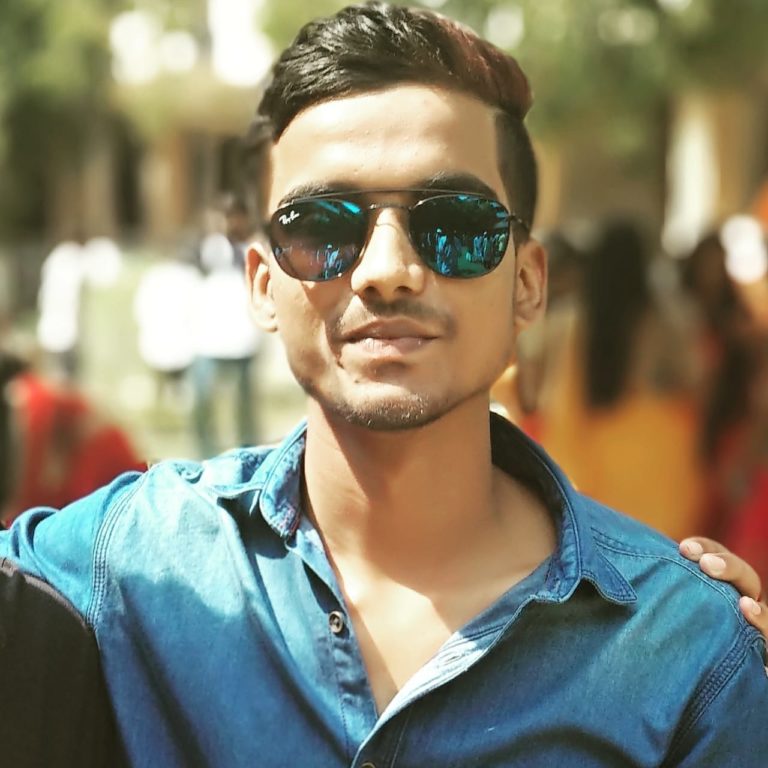 Arvind Vangujar
If you want to start ecommerce business or You are already ecom seller and you want to grow your business then AMZ Blast is the Best platform for you.AMZ Blast tools are Great using them you can find the products and improve the sales.
SUCCESS STORY WORTH FOLLOWING IN 2020..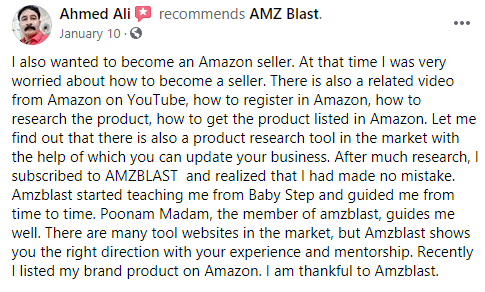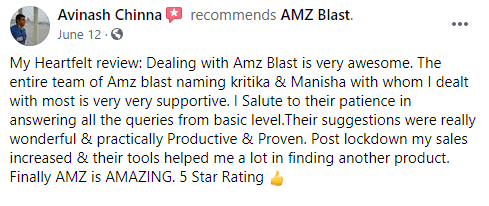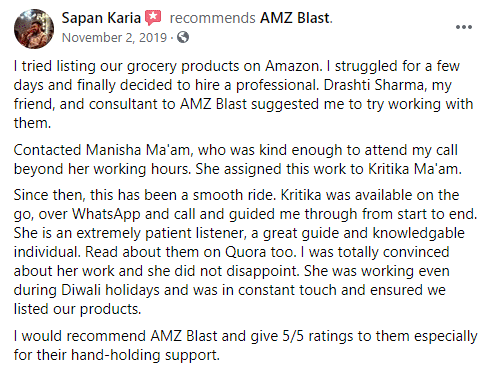 Contact Team : 8447649836, 8219085163
WhatsApp: 6230448632, e-mail: hello@amzblast.com
Location: AMZ Blast 1012, Purani mandi, City – Mandi, Himachal Pradesh, Pincode – 175001