5 - Day Free Video Training !!!
HOW YOU CAN START SELLING ON AMAZON - STEP BY STEP VIDEO TRAINING
अब यह वीडियो ट्रेनिंग कोर्स हिंदी में भी उपलब्ध है !
WHAT YOU'LL LEARN FROM THIS
TRAINING
√ Private Label Business (DAY1)- Some advantages and brief information on Private Label Products.
√ Legal Formalities (DAY2) - What all you will need to complete to get business started ?
√ Find a Hot Category and niche (DAY3) - What are the Do's & Don'ts of category and niche selection ?
√ Product Selection and Competition Assessment (DAY4)- How to choose the best fit product ?
√ Finding Manufacturer (DAY5) - How to hunt a reliable manufacturer, calculate margin and go live ?
HOSTED BY VIKASH TIWARY...
Are You Thinking To Start A Business, But still looking for ideas.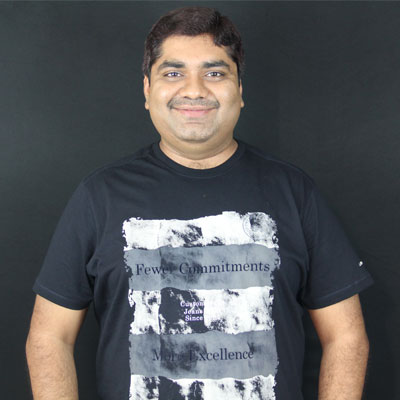 Vikash has over 10 years of experience of SaaS and with combination of his extensive seller's experience he can be best guy to lead your marketplace journey. Loves to work on Amazon API & products research. Innovative mind is always hunting for something new.

Meet Our Mentors To Guide You All Through..