5 - Day Free Video Training !!!
HOW YOU CAN START SELLING ON AMAZON - STEP BY STEP VIDEO TRAINING
अब यह वीडियो ट्रेनिंग कोर्स हिंदी में भी उपलब्ध है !
WHAT YOU'LL LEARN FROM THIS
TRAINING
√ Private Label Business (DAY1)- Some advantages and brief information on Private Label Products.
√ Legal Formalities (DAY2) - What all you will need to complete to get business started ?
√ Find a Hot Category and niche (DAY3) - What are the Do's & Don'ts of category and niche selection ?
√ Product Selection and Competition Assessment (DAY4)- How to choose the best fit product ?
√ Finding Manufacturer (DAY5) - How to hunt a reliable manufacturer, calculate margin and go live ?
HOSTED BY VIKASH TIWARY...
Are You Thinking To Start A Business, But still looking for ideas.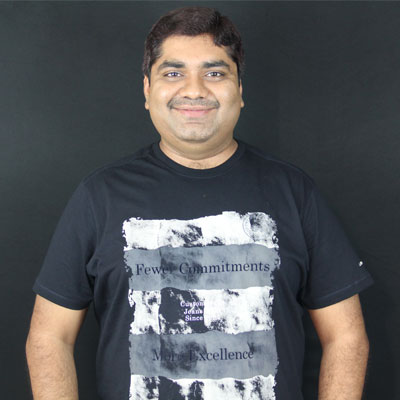 Vikash has over 10 years of experience of SaaS and with combination of his extensive seller's experience he can be best guy to lead your marketplace journey. Loves to work on Amazon API & products research. Innovative mind is always hunting for something new.

Meet Our Mentors To Guide You All Through..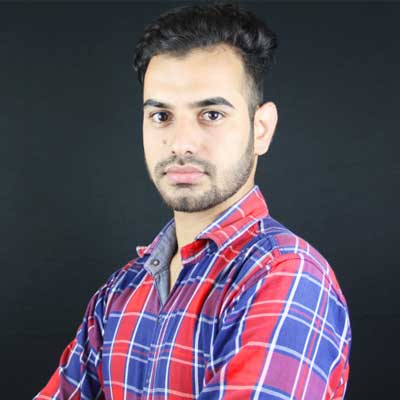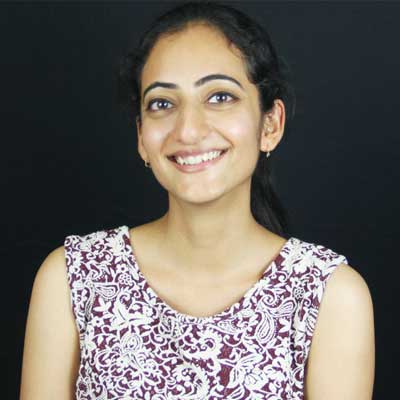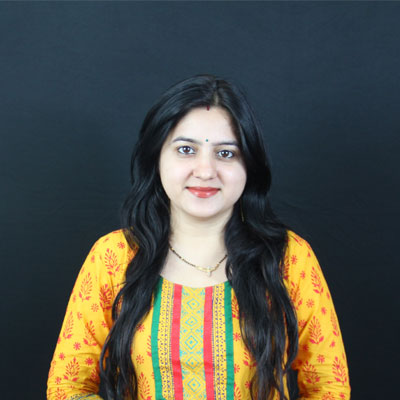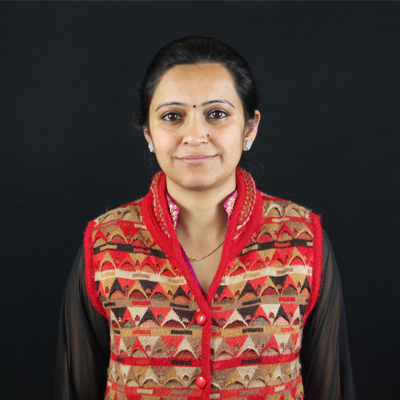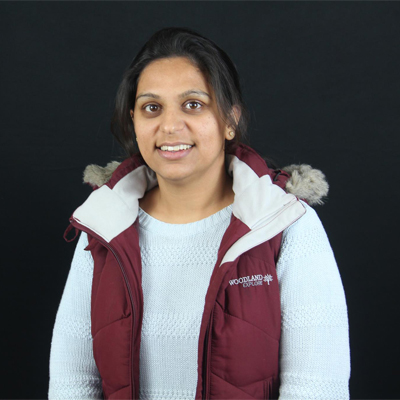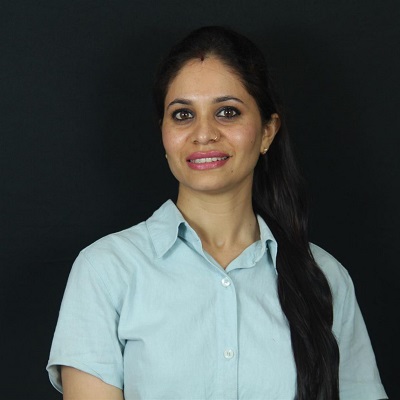 I wanted to start something on my own, and came across online selling on Youtube. Eager to learn but couldn't get satisfactory sources. Then I came across AMZ blast and thought to get the subscription. The video modules are really great. I have learnt the entire process of selling on Amazon through their video module. The AMZ blast team is really very helpful and always available when you need. With their help, I successfully launched my first product. It is just 3 months that I have started and its doing really great.  And there are a lot to go!!!
★★★★★
Ankita
I would strongly recommend AMZ Blast. They have lot of useful tools like keyword search tool, description editor and a lot more. I feel it is worth the money as the membership continues year long with a free access to videos and tools. As a beginner we get lot of support from mentors they will guide us defnietly if we need there support. Vikas takes it personally and clear issues on phone if needed. Thank You AMZ Blast"
Thank you
★★★★★
Jhansi
I have a been a member of amz blast from past 8 months or so 4 months back i launched my first product on amazon. I followed all the steps mentioned in AMZ BLAST tutorials. I am generating 8-10 sales a day consistently after a month of Launch ..even i exhausted my 500 bag stock in 3 months and i am really happy about it and grateful to amz blast team. First product success showed me that selling online can be profitable once you have right mentors. Now, i am planning to Scale it immensely with the help of the team.
★★★★★
Dhananjay
I was trying to be a online seller since a year ago, but due to lack of proper knowledge and product information, i failed again nd again. After with AMZ blast, I understood everything very fast and with the help of Vikash sir I chose my first product within few days. The tricks and Technics given are like a treasure, its gathering of knowledge from years of experience. Most important among all is the attitude of Vikash sir nd AMZ blast team. They are always happy and eager to help me even at silly things.
★★★★★
SUMIT
First of all I want to thank the Team of AMZ blast who teaches me, who inspire me, and who gave me support in all the way in each and every step/aspects which I wanted on this path, im so grateful to have a mentors like you.. who gave me confidence to take a Risk.. and without risk there is nothing to achieve. So, when I was in 3rd year of BBA I was inspired with the trends of ecommerce business, which are strongly booming in india. And also I like entrepreneurs, according to me, a entrepreneur or an individual who takes risk to start something new. And also who organizes and manages a business unit assuming the risk of profit'' is called as an entrepreneur. They don't want work under anyone they prefer to be their own boss.!! And that is what I loves in the entrepreneurship.
★★★★★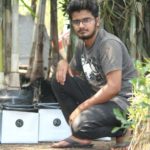 ROHAN