Our experienced and trusted advisors are happy to help you.
We will be always there to help our members. Shortlisting products, product listing, calculating margin our team of experts can help you.
Our team will guide you with all your steps.
We can help you to finalise product for online selling.
Strategies to be on top of your listing.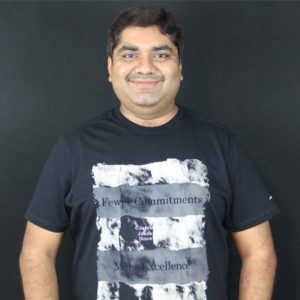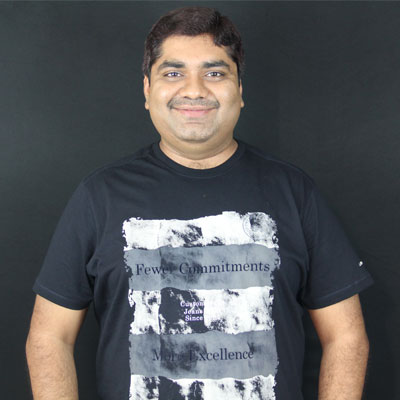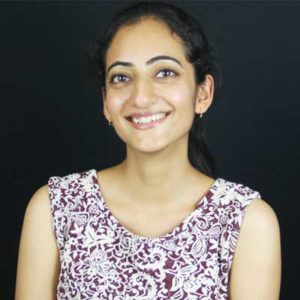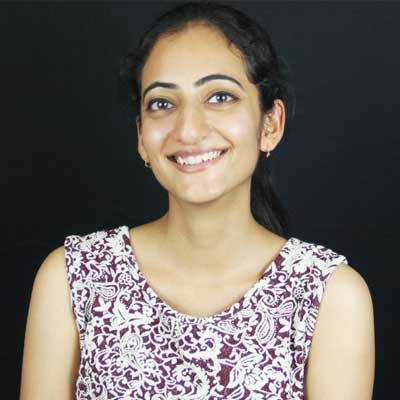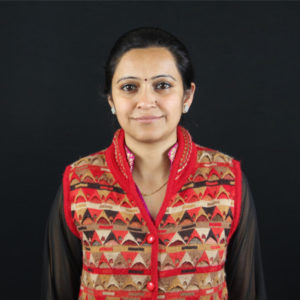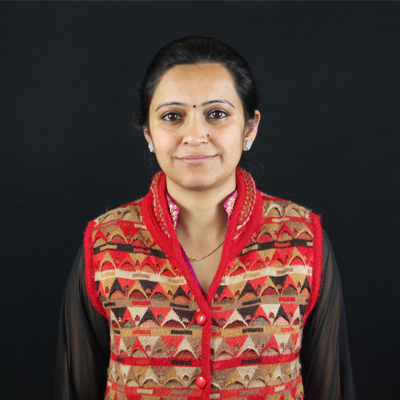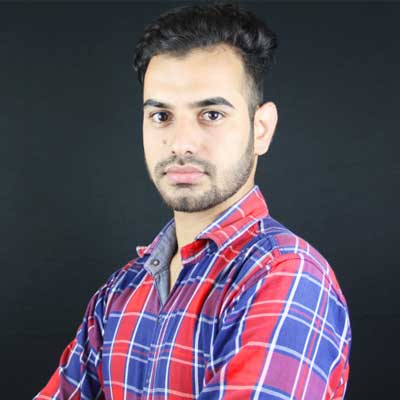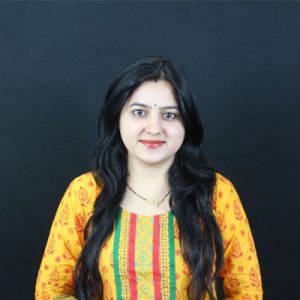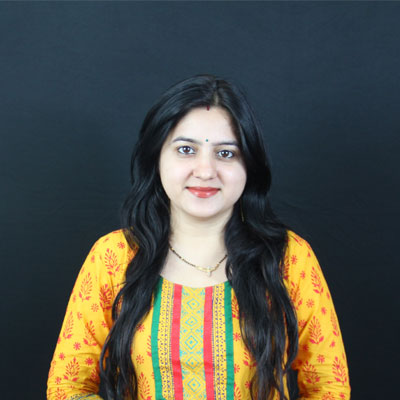 Frequently Asked Questions