We have developed AMZ Blast Passionately for sellers, incorporating all the required tools and services to embark their eCommerce business. Our team is involved in developing cutting edge marketplace solution specifically designed to give additional advantage to our members. In India we are Pioneer in Amazon Product research and our PRT tool is first research tool publicly launched for sellers community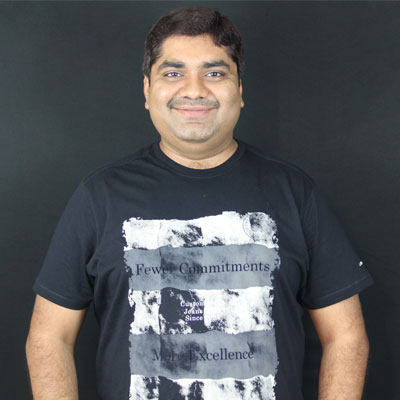 Vikash T.
Founder
Vikash has over 10 years of experience of SaaS and with combination of his extensive seller's experience he can be best guy to lead your marketplace journey. Loves to work on Amazon API & products research. Innovative mind is always hunting for something new.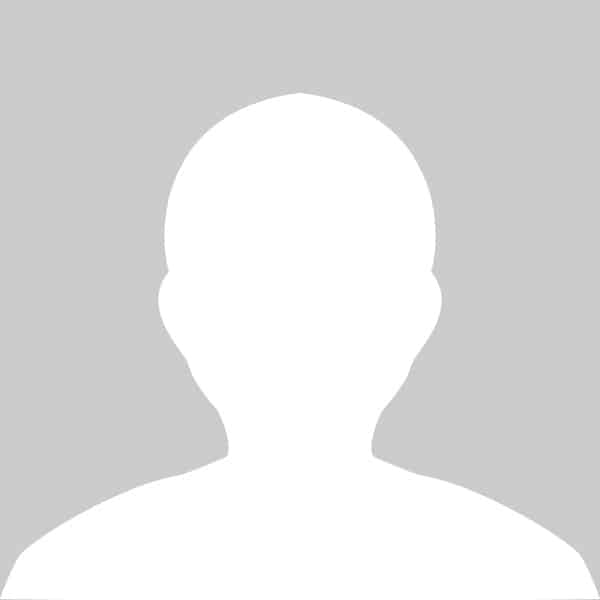 Ramzi
Data Scientist
Ramzi is our data minner and DBA having apetite of millions of data everyday. Ramzi make sure that every bit of data coming to our data analysis engine is following amazon algorithm. If not surfing data he loves to surf winds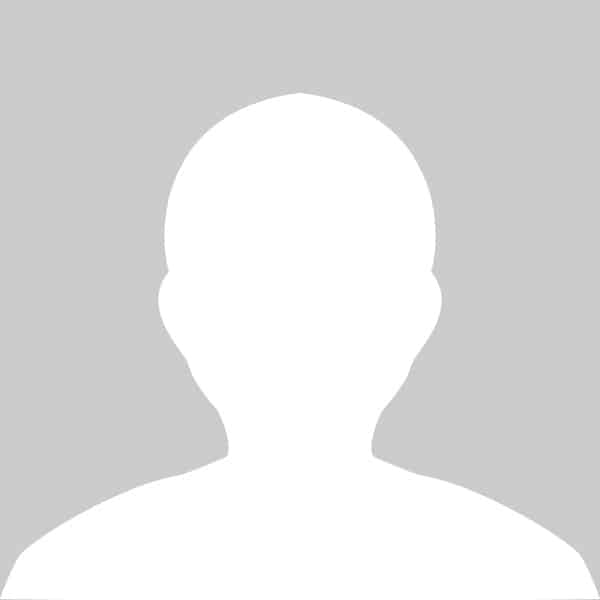 Hui
Amazon Algo Expert
Hard to locate this fellow if not travelling he works on Amazon API and Amazon algorithm. After working on amazon for over 10 years he has developed sense to recognise minute changes on amazon algo
Surender P.
Mentor/Product Researcher
From trekking Himalayas to tracking product, our researcher is always up for the challenge. Surender apply his skills to find the potential products to sell.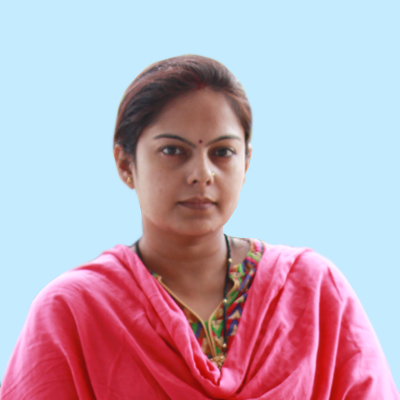 Mamta S.
Mentor/Chat Support
Mamta is on front lines making sure that clients are happy and things go according to plan. Always thinking about how to delight customers or streamline operations.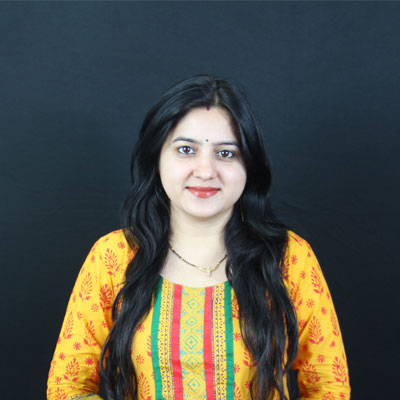 Manisha S.
Mentor
Manisha is eager learner and enthusiast. Always looking for new challenges and adventures. Her motto is to never stop learning, and be inspired by everything. Fitness freak and love to go for shopping.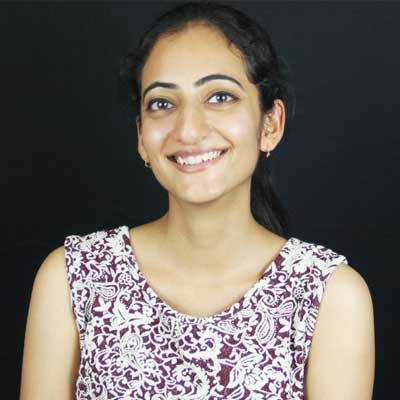 Kritika C.
Mentor/Content Developer
Kritika is excited about all things creative. Fresh faced and full of ideas.Her brain brims of ideas to write. Life goal, rescue all the dogs. Has keen interest in photography and being photographed.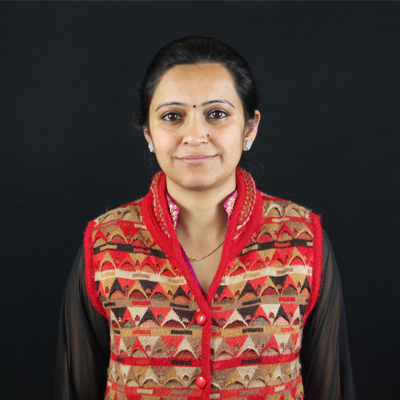 Bhavna G.
Mentor
Handle queries calmly and provide easy and quick solutions. Soft Spoken, Responsible, Music lover and like to interact with people. In her free time she spends time with her kids.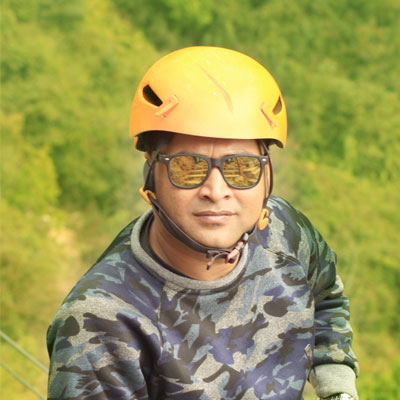 Prakash T.
Web Designer
Prakash is our lead desginer. He loves to work on creative digital vectors. Nature explorer loves to capture every bit of nauture.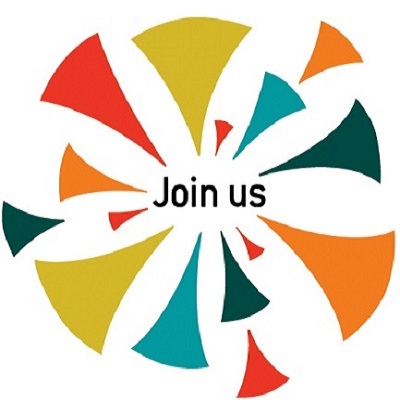 You can be here
Join Us
We are looking for big thinkers with small egos. Click here to see for our new openings and drop your resume. We will revert back.