5 - Day Free Video Training Program !!!
DAY 2 - Formalities We Need To Complete To Get Business Started
Use Coupon Code "GST1000" And Avail Discount
√ What you require yo get your business Started.
√ Requirement to get your GSIN number for your proprietorship.
√ Bank Account.
√ Requirement for IEC Code.

WHAT YOU'LL LEARN TOMORROW
Best Category for new sellers.
Product and niche selection.
Are You Thinking To Start A Business, But still looking for ideas.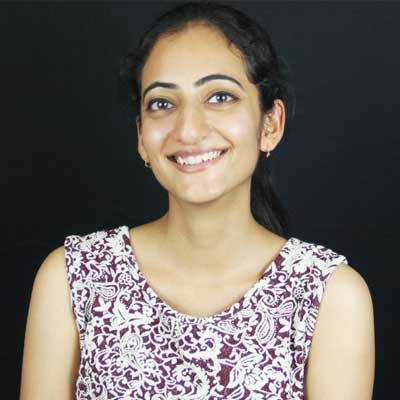 Kritika is working with AMZ Blast from last 2 years. Loves to share her knowledge with the members and is keen to help everyone. Is excited about all things creative. Fresh faced and full of ideas.Her brain brims of ideas to write. Life goal, rescue all the dogs. Has keen interest in photography and being photographed.
Meet Our Mentors To Guide You All Through..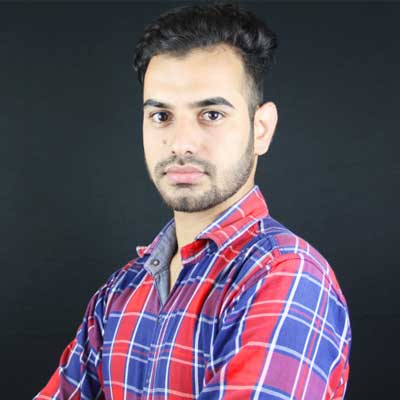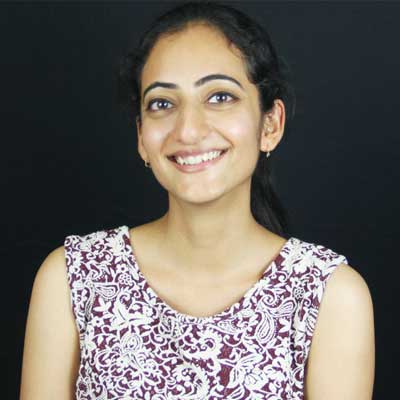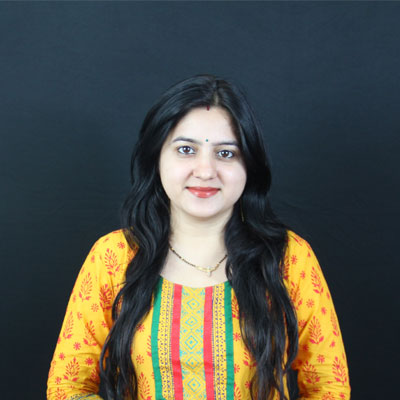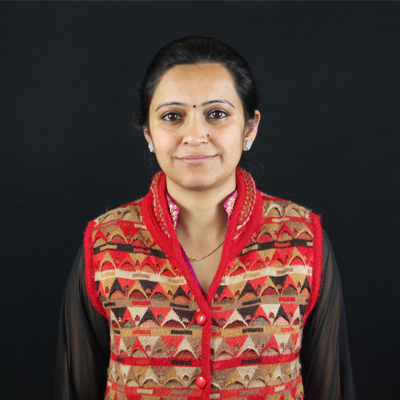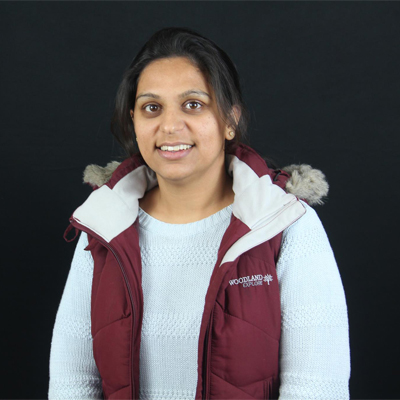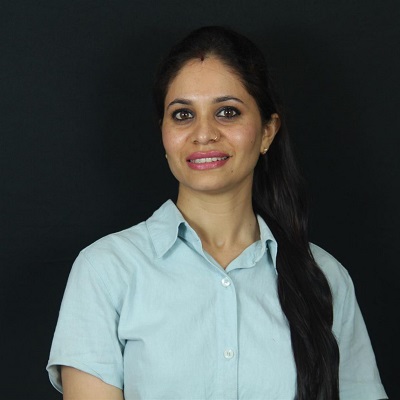 Use Coupon Code "GST1000" And Avail Discount