5 - Day Free Video Training Program !!!
DAY 5 - Finding Manufacturer, Margin Calculation & Listing
Use Coupon Code "GST1000" And Avail Discount
√ How to find product.
√ Competition Assesment.
HOSTED BY Vikash Tiwary...
Are You Thinking To Start A Business, But still looking for ideas.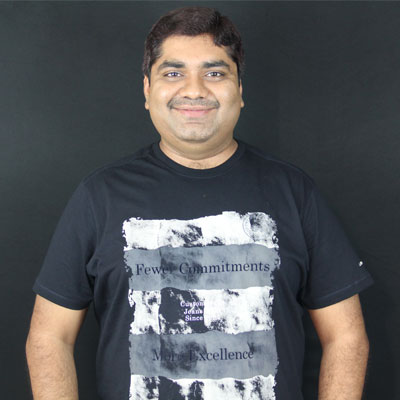 Vikash has over 10 years of experience of SaaS and with combination of his extensive seller's experience he can be best guy to lead your marketplace journey. Loves to work on Amazon API & products research. Innovative mind is always hunting for something new.

Meet Our Mentors To Guide You All Through..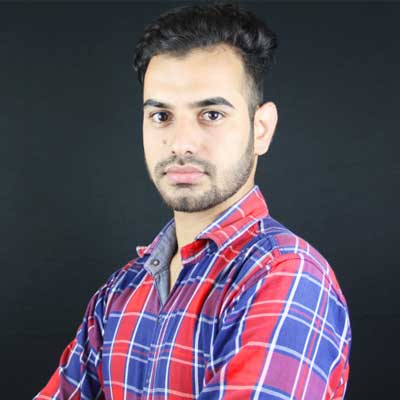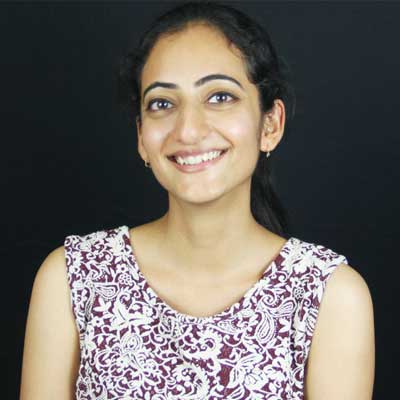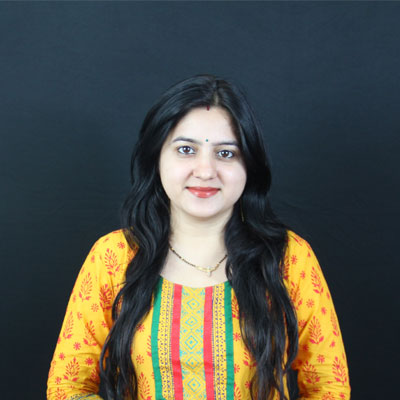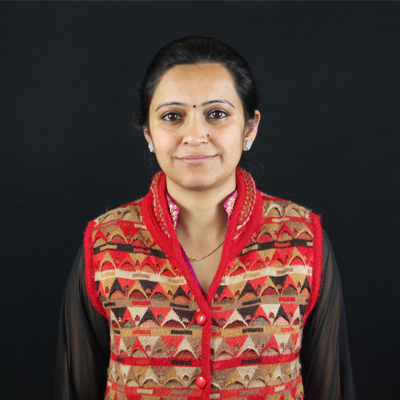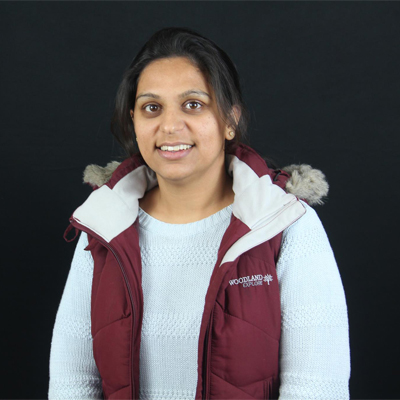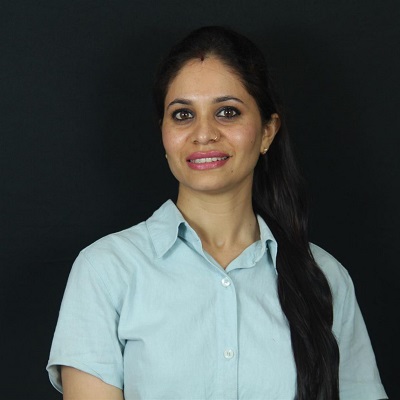 Use Coupon Code "GST1000" And Avail Discount