One of the major reasons why every seller should consider doing business on Amazon is very obvious; a larger customer based can be reached compared to any other e-commerce platforms.
Amazon is far from the perfect place to sell, but it offers a large variety of advantages especially for those who wish to reach a larger and more diverse clientele, one that spends a lot of money online. India will be one of the major international markets to drive Amazon's international sales, generating gross *$32 billion by 2023, as per a report by RBC Capital Markets.
5 Steps Process To Start Your Business In 2020

1. Join AMZ Blast and Learn Business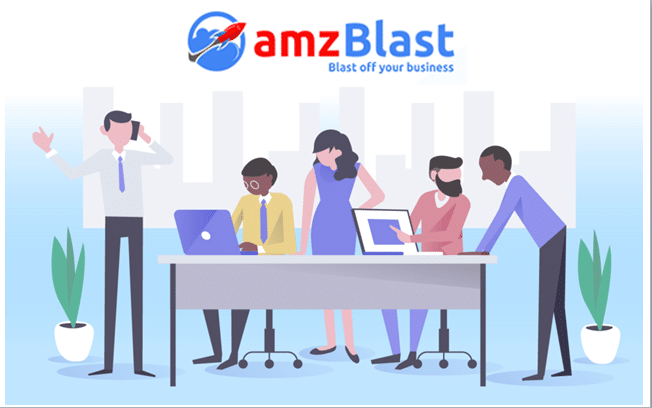 AMZ Blast provides you series of tools, training, and mentorship which will help you to start your business on eCommerce platform. AMZ BLAST suggests sellers seek help from our experts. They know what is right and can best help you initiate your online business.  AMZ Blast has 70+  video chapters according to the investment capacity sellers have. Below are 3 Brands that we have discussed –
Manufacturer brand (10k-30k) – If your investment starts from 10k up to 30k go with manufacturer brand.
Neutral Brand (30k-50k) – Starts with a neutral brand if you want to test the market first with 100-150 pieces.
Private label(50k – 2 lakh) – If you want to build your brand in amazon then start your own private label and you can invest up to lakhs.
2. Select product by using tools or select product that we suggest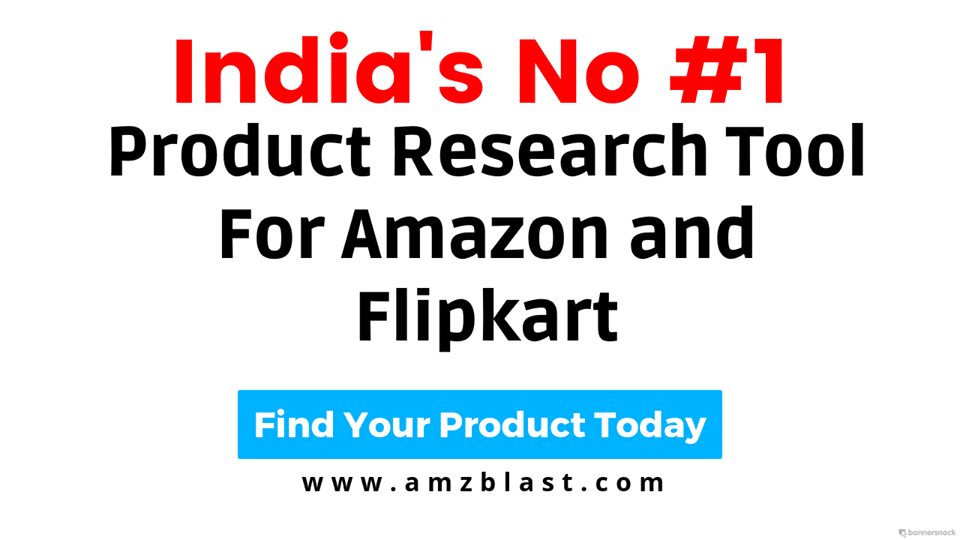 You don't need to have any product to start. Follow AMZ blast tools and you will be able to find over hundreds of products using our tools like
Product research tool – Product research tool provided you in-depth information includes Estimated monthly sales, estimated monthly revenue and many more.
Product Tracker – This tool is world's number 1 product tracker tool that tracks every [product live in amazon. It will tell you stock of the product, Sales, rank and who have buy button.
Chrome Extension – Chrome extension 犀利士
g>helps you to access competition of any products and with how many reviews you can be on first page.
Still confused? Don't worry every month we provide 40 potential products list to every member.
3. List it on Amazon and Send it to FBA
After having stock on hand, the next step towards selling on Amazon is to list your products. Amazon has a simple and easy-to-do step by step listing process. You need to focus on prelaunch steps to successfully launch on amazon.
Proper listing includes relevant keywords in title, bullet points, and lower area description. Use AMZ Blast keyword research tool and get tier wise keywords.
Labels – You should re-check your list of required things that include your product details such as MRP sticker, high-quality photos that meet Amazon standards.
Fulfillment center – You don't require a warehouse or a manufacturing unit as Amazon can store and ship products for you. You have to pay minimal cost according to product weight and dimensions. You can calculate cost using Kitna milega calculator by amazon.
4. Start getting sales and see how amazon process orders
Once your products go live, you should focus on optimizing them for better visibility. You can choose various services offered by Amazon to feature your product on first pages
Verified Reviews -Â  Get some verified reviews from family and friends by sharing link of the Super URL that AMZ Blast provides. Super URL creates short and powerful URL with your selected keyword.
Promotions – Keep talking about your products on your social media accounts such as Facebook, Twitter, Instagram, and others.
PPC campaign – Start with PPC campaign which is amazon sponsored listing hat provides you more visibility.
5. Repeat step 2 and add new products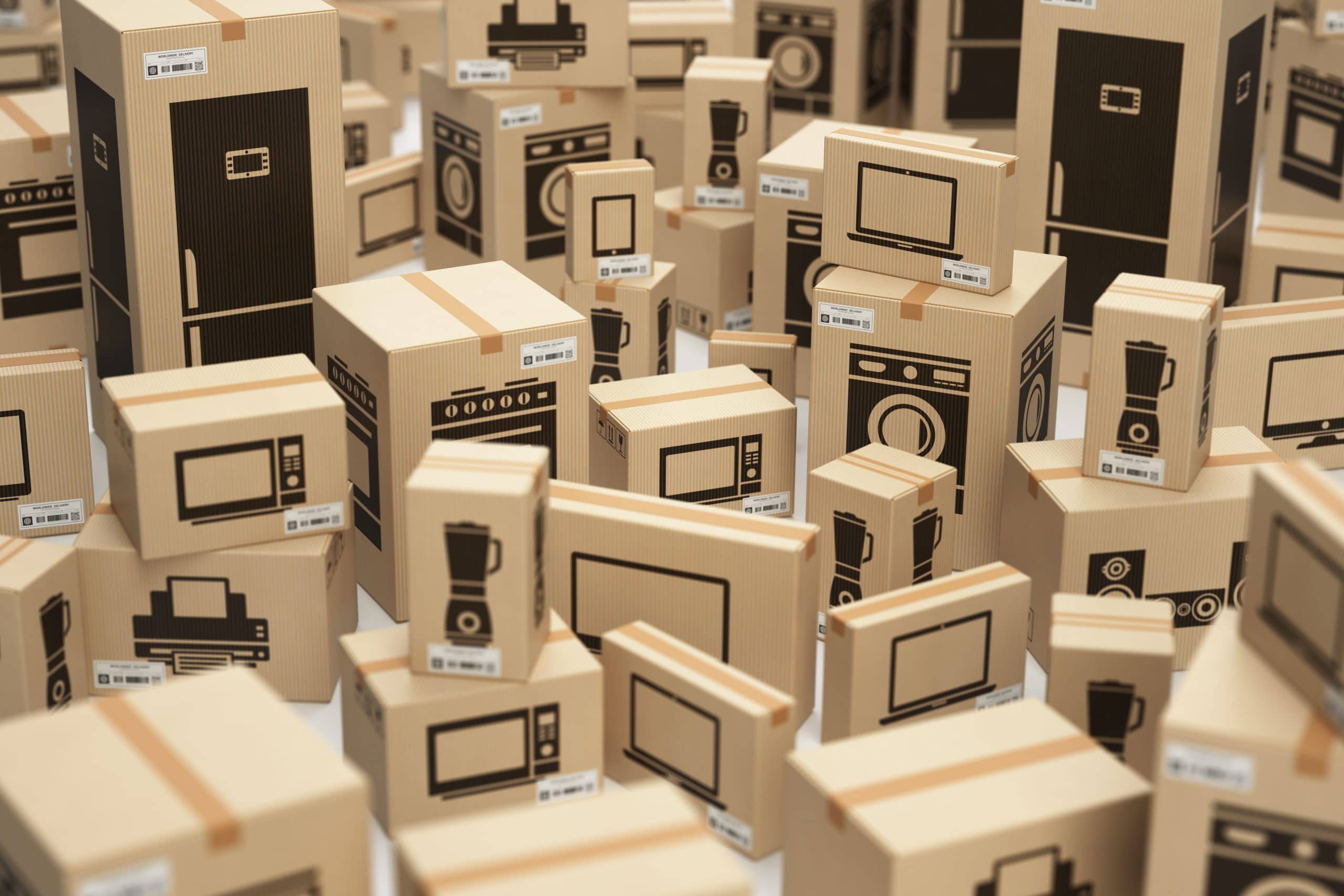 Once you do the listing following the steps, repeat step 2 by finding other products and follow this process. With every step in amazon, you learn new things. If you face any issue then re-check your listing and see what you have missed. Always understand the process and then start selling.
AMZ Blast team shares lots of new strategies and how you can find products to sell on amazon. You have the guidance from mentors, tools, and products in one place. With AMZ Blast you have everything in one place.No one can stop you from being successful seller on amazon.
Happy Selling